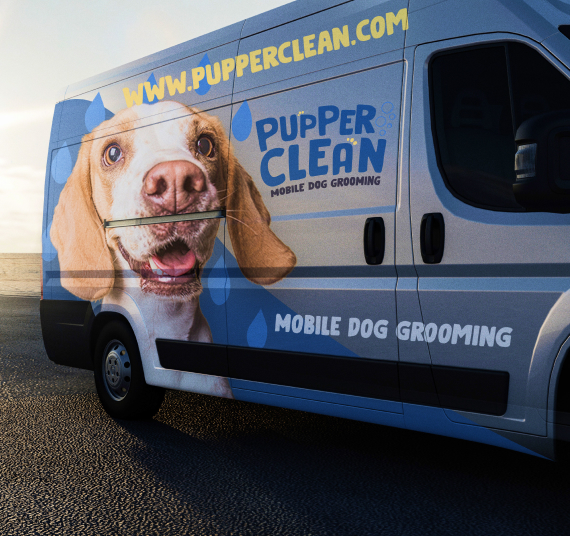 As you may have guessed, mobile dog grooming has many benefits for both you and your pet. It is significantly less stressful for them, there are no cages or kennels, no other dogs barking (which can cause high anxiety in some pets), and they will be groomed straight through minimizing time spent away from the comforts of home. Most clients find this service to be extremely convenient as well.
Safe & Affordable
non-anesthetic dental cleaning
Although you may brush your pet's teeth, it doesn't limit bacteria from growing and tartar from building up on your dog's teeth. The best way to prevent dental disease is by getting your pet regular professional dental cleaning. Our cleaning involves manual scaling while the dog is fully awaken during the process.
Every dog that comes through our door gets pampered from head to toe. Prices below reflect a dog's coat that are not matted and in good condition. Each dog is different, and so is there price. Prices are an estimate and will vary depending on size/weight, coat condition and temperament. Dematting over 15 minutes will cost extra. Our price is all inclusive, meaning any of the following treatments are included with your pup's groom should we feel it is beneficially them.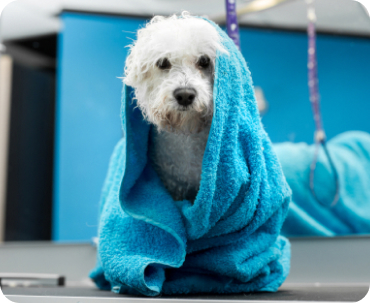 Bath Service
per Pet Booking
Prices
S-$80 - M-$95 - L-$140 - XL-$170
Bath

Blow dry

Nail trim

Brushing

Trim sanitary areas

Paw pads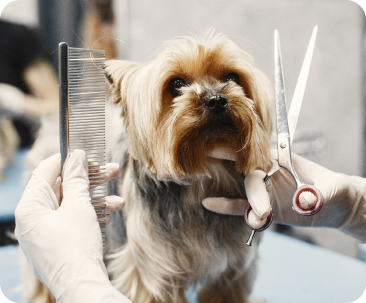 Full Grooming
per Pet Booking
Prices
S-$105 - M $150 - L-$170 - XL-$190
Bath

Blow dry

Nail trim

Brushing

Trim sanitary areas

Paw pads

Full hair cut
Teeth Cleaning
per Pet Booking
Prices
$ 215,00
tooth brushing

tartar removal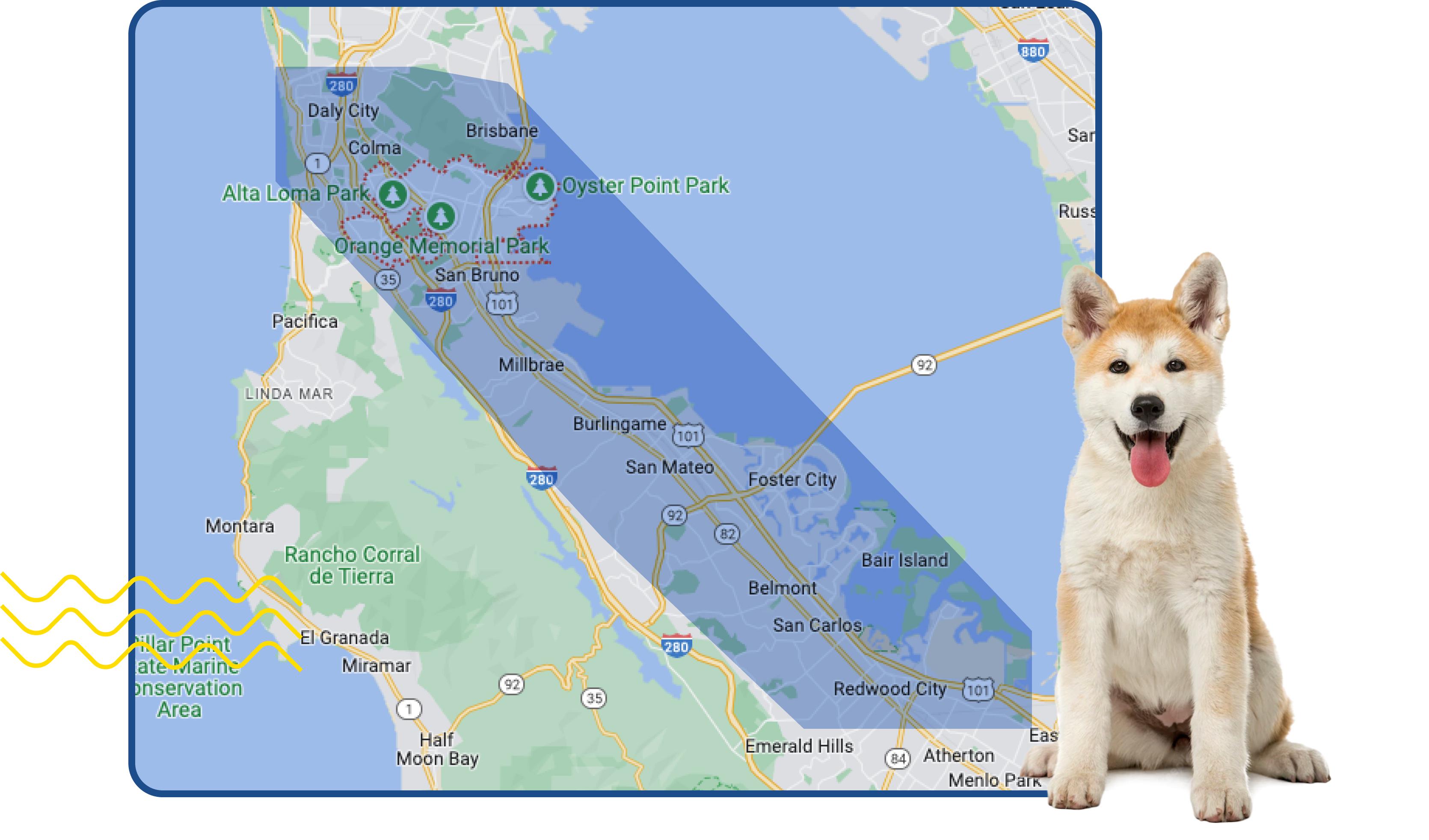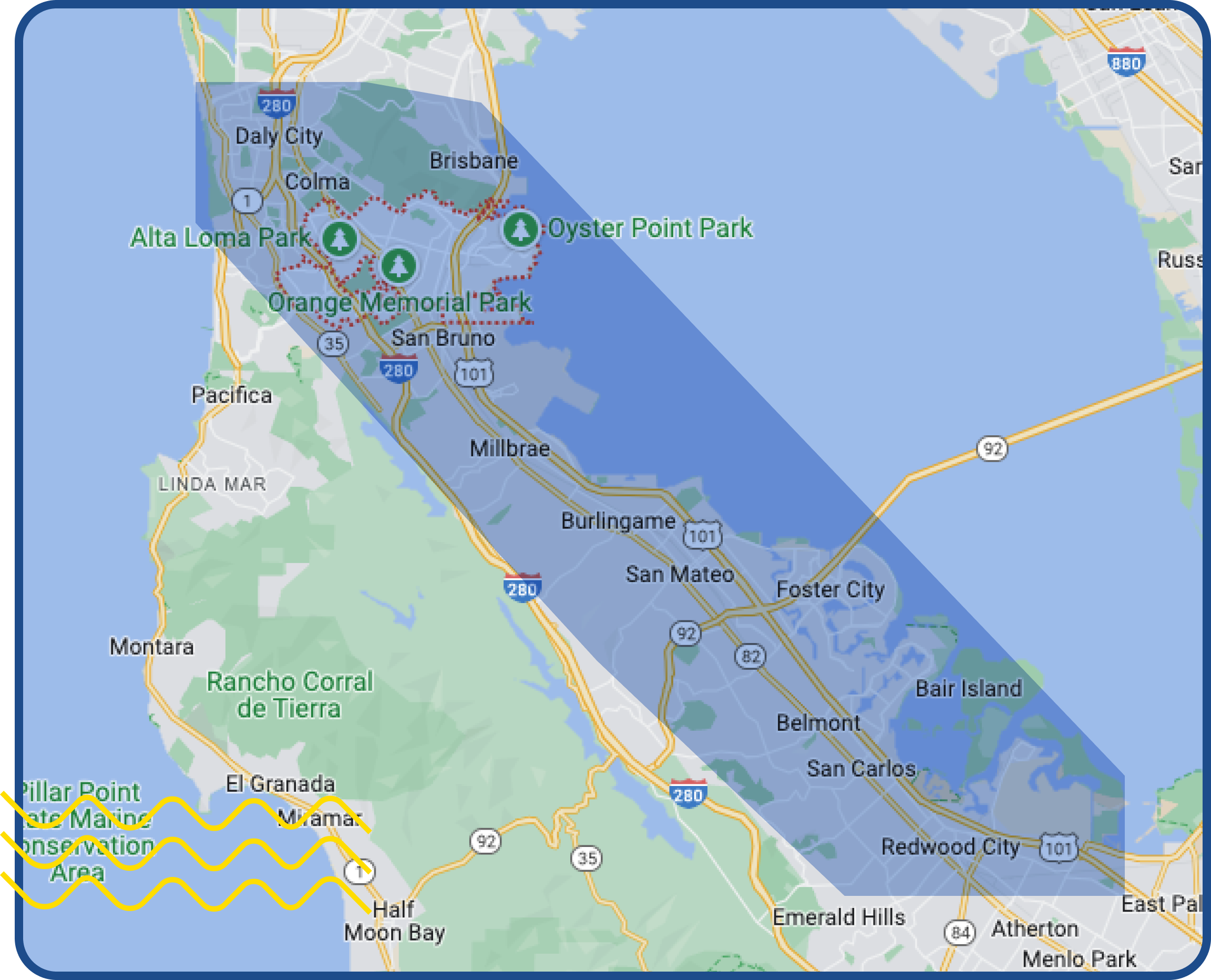 We are currently not serving San Francisco, Marin and East Bay
Read our

outstanding reviews
Don't just take our word for the level of care and quality that we provide - read what our customers have to say about us!